Investment, Development, Ownership: Building Diverse Pipelines from Clients to Contractors
Date and Time
Thursday Apr 13, 2023
1:00 PM - 5:00 PM EDT
Location
Northeastern University
Curry McLeod Suites

Light refreshments will be available
Fees/Admission
By Invitation-Only
Sponsorships are available
Description
WORKSHOP IS FULL - WAIT LIST ONLY



Overview

As part of our ongoing efforts to advance diversity and inclusion in the real estate & construction industries, we invite industry leaders to share best practices and ideas to promote systemic and sustainable change within our industry. This workshop will focus on the role of owners in developing diverse pipelines beyond project goals, learning from peers about DEI strategies, and fostering creative collaborations. Join us to participate in these discussions and set the commitment to excellence required to get this work done right.
Workshop Format
This event will be a round-table workshop where attendees discuss three questions to share insights and ideas. Best practices and novel strategies will be recorded to produce a deliverable for all attendees to share.
Questions for Discussion:
What's currently not working in your organization's DEI strategy?
How do/could you enhance diversity in the industry outside of project requirements?
How can owners measure progress towards more diversity on projects in a way that truly motivates the industry?
Agenda:
12:30 pm - Arrival & Check-in
1:05 pm - Welcome: Introduction of ABCD and Workshop Overview
1:25 pm - Question 1: From your perspective and your experience, what's currently not working in our industry around DEI strategy?
2:05 pm - Question 2: How do/could you enhance diversity in the industry outside of project requirements?
3:10 pm - Question 3: How can owners measure progress towards more diversity on projects in a way that truly motivates the industry?
4:00 pm - Final Share Out
4:30 pm - Next Steps: Group discussion on outcomes and deliverables
5:00 pm - Adjourn
Thank You to Our Sponsors: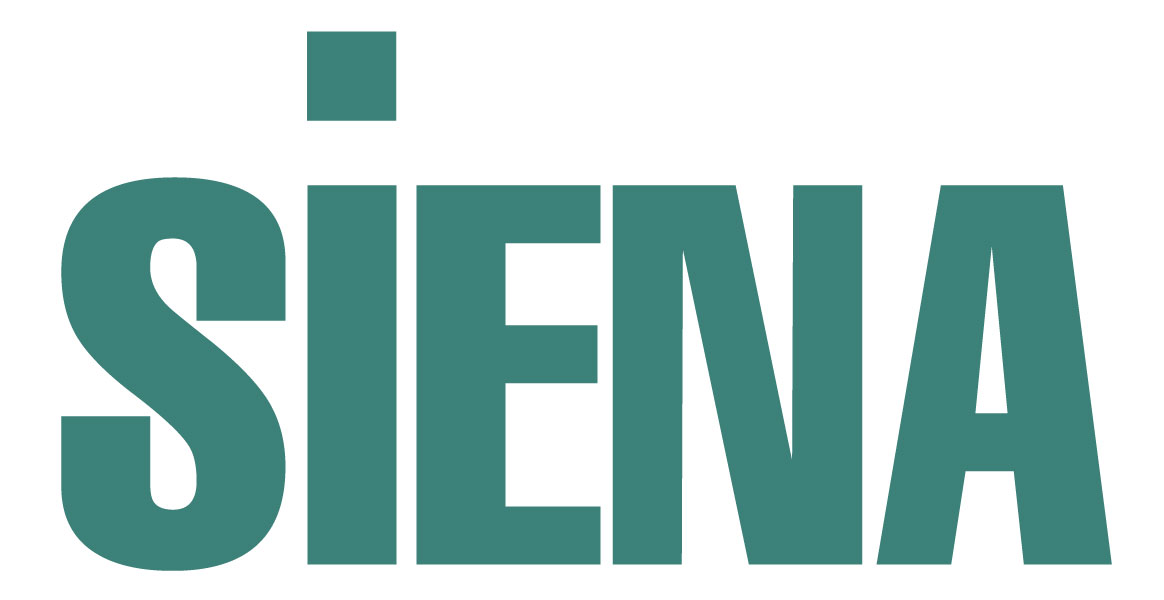 About ABCD:
The Alliance for Building and Construction Diversity (ABCD) is a coalition of owners, designers, contractors, and developers building a sustainable pipeline for industry inclusion. It came out of an existing higher education owners group represented by Northeastern University, AGC MA,
BosNOMA
,
NAWIC Boston
,
NSBE
, and
PWC Boston